120 # solventolie
120 solvent olie , ook wel industriële heptaan, beter bekend als witte elektrische olie, witte alcohol, het verzamelen van destillatie bereik bij 80-120 graden; belangrijkste onzuiverheden: aromaten, zwavel, stikstof en andere verbindingen.
120 solventolie is gemaakt van hoogwaardige lichte koolwaterstof in olievelden en heeft een continu destillatieproces toegepast, waarvan de belangrijkste ingrediënten n-heptaan en isooctaan, cyclohexaan zijn en een beetje octaan en hexaan bevat, onder atmosferische druk voor vloeistof.
Fysieke eigenschappen
Verschijning: duidelijke en transparante vloeistof
Kookbereik:
Beginkookpunt ≥80 ℃
98% hersteltemperatuur ≤120 ℃
Dichtheid (20 ℃) ​​705 ~ 725 kg / m3
Het zwavelgehalte (m / m)% ≤ 0,050
Mechanische vermenging en vrij vocht: nee
Wateroplosbaarheid zuur of alkali: nee
Olievlektest: gekwalificeerd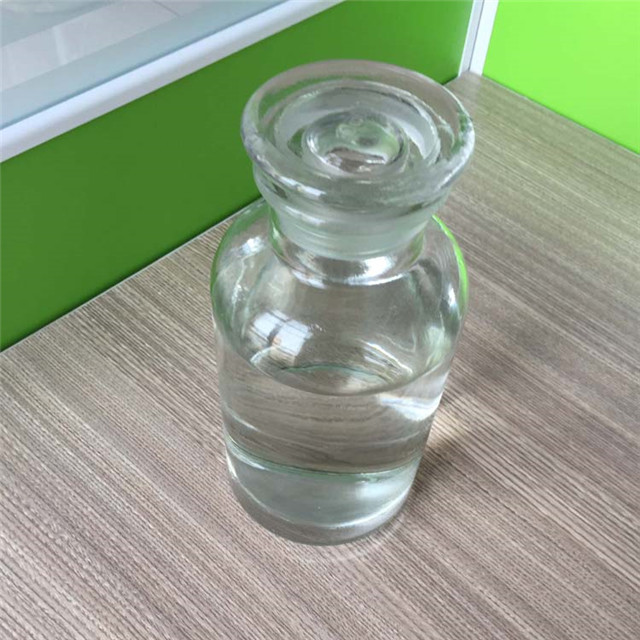 Doel
Het wordt voornamelijk gebruikt in de rubberindustrie, schoenindustrie, uitgebreid gebruik van gerecyclede lijm en moduleren van verschillende lijmen. Dit product is een kleurloze transparante vloeistof, vluchtig, zonder loodtetraethide, laag zwavelgehalte, dat een veelzijdig organisch oplosmiddel is.
Pakket
Het is verpakt met gegalvaniseerde ijzeren trommel, 180 kg per vat, die ook kan worden geladen en vervoerd met een tankwagen.
Beveiligingstechnologielabel
120 # solventolie
Zuiverheid: 99,9%
Netto gewicht: 160KG
Batch nummer:
Vraag veiligheidsinstructies van de fabrikant of het verkoopbedrijf aan.
Postcode: 250100
Telefoonnummer: 0531-88940086
Shenyu Energy (Shandong) Development Co. LTD
Noodoproep: 0531-88940086
UN-nummer: 1184
CN Nr .: 32035
CAS NR .: 51410-72-1
Andere gerelateerde items van ons bedrijf:
1. Elementaire organische chemicaliën
2. Anorganische chemicaliën
3. Farmaceutische tussenproducten
4. Dagelijkse chemicaliën
5. Actieve farmaceutische ingrediënten

Product Categorie : Chemische hulpagenten